Now on sale at the British Museum
Posted on
The British Museum in London is now stocking a selection of bestselling pieces from the Pleated Collection!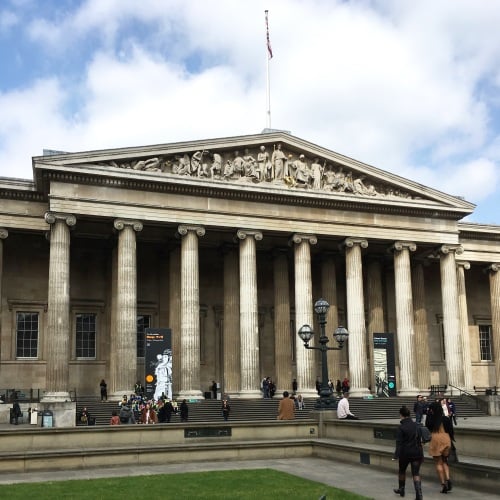 To coincide with their new Manga exhibition which opens today, the British Museum have chosen to stock some of my origami inspired designs. The exhibition runs until the 26th August & my jewellery can be found in the very grand Grenville Room gift shop which is just past the main entrance.
I can't tell you how excited I am about to my work for sale at this prestigious institution. You don't have to go to London to see my work though, as I have lots of other wonderfully supportive stockists throughout the U.K. & abroad. Many of them are independent businesses, so please visit them & shop small too!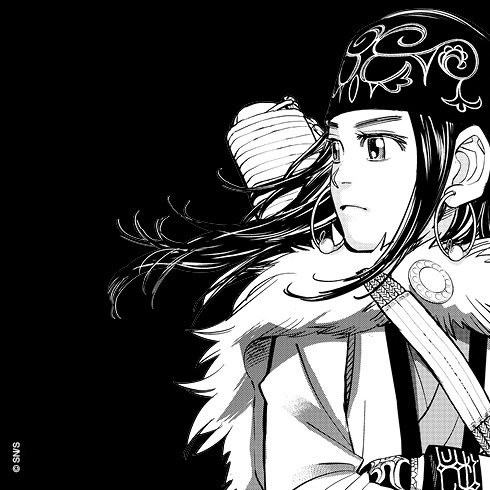 Manga
Manga is immersive storytelling through pictures, where images rule supreme. Its roots can be traced back as far as 1200 AD & it's now a multimedia global phenomenon. This is set to be the largest exhibition of manga ever held outside of Japan, showcasing original Japanese manga & other items influenced by the genre.
Find more details on the Manga exhibition & book tickets via the Brithish Museum website.