MADE LONDON, 22-25th October at One Marylebone
Posted on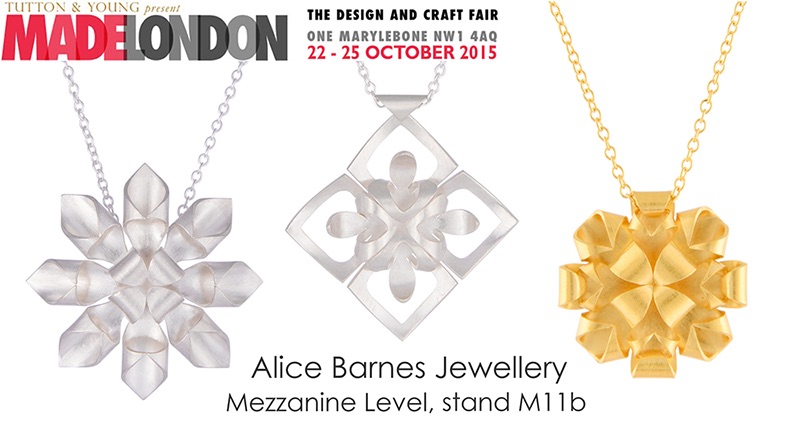 I'm busy making jewellery, painting displays and posting invites this week - all in the run up to MADE London in a few days! This will be my first time exhibiting at the London show and I still can't quite believe I'll be showing my work there among so many talented makers.
As well as the Square Roots collection, I'll be showing a small preview of a new collection currently in progress... Come along to see it in person before anyone else!
Get 241 entry to the show by visiting http://eepurl.com/nQBqb by Monday 19th October.