New Pleated Collection Preview!
Posted on
The first pieces from my new jewellery collection are now online! They received fantastic feedback from customers at my autumn shows, so I'm really excited to finally have them for sale online.
Emulating stiff pleated fabric, shards of reflective glass and of course, folded paper, the Pleated Collection has an art deco like quality with a contemporary edge. Each design has been meticulously hand carved from jewellers wax, cast in precious metals and matt finished by hand to give a soft and subtle sheen.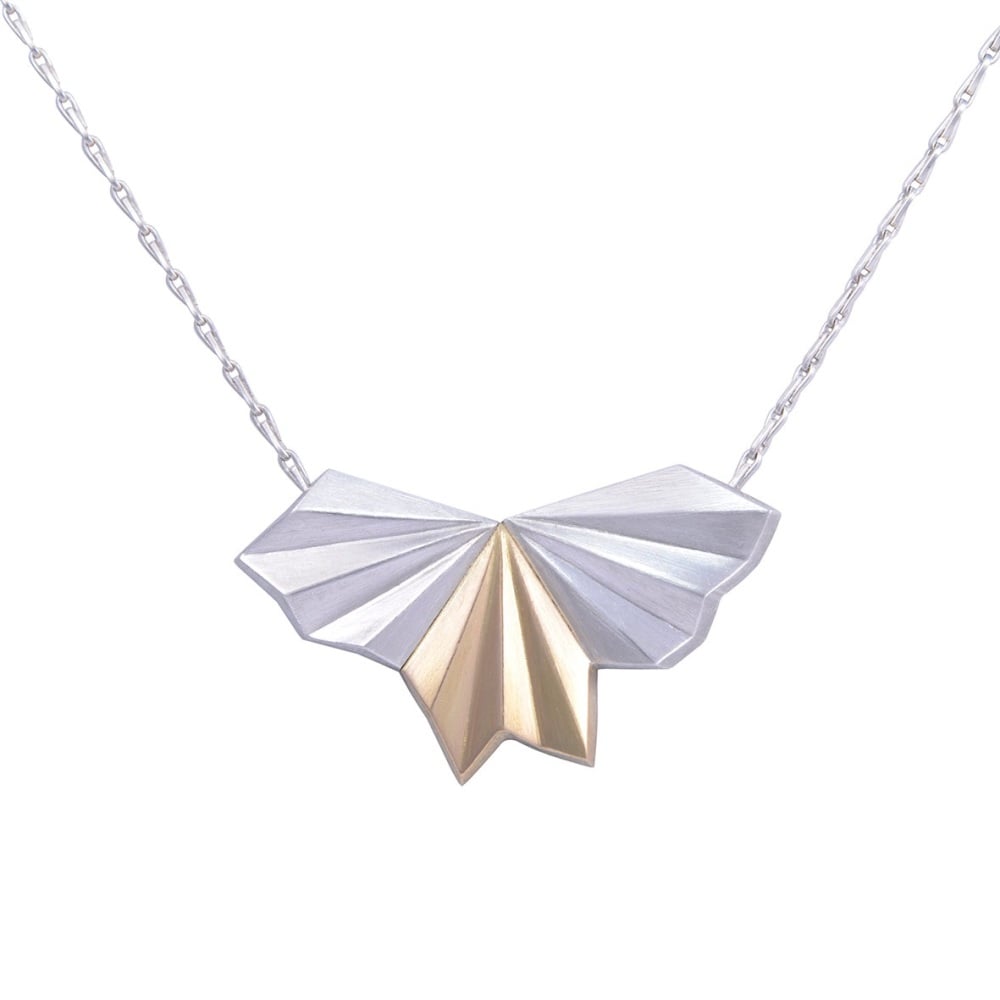 I've meticulously hand carved each piece from jewellers wax and then cast them in silver and gold, with some pieces also oxidised to give them a dramatic black finish. Each angle and line is designed to subtly reflect the light as the wearer moves.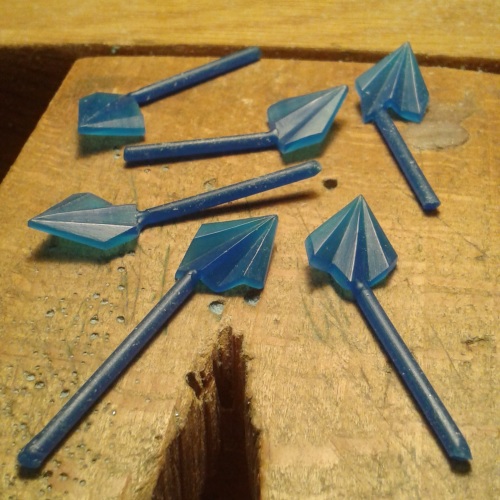 There will be more added to the collection in the spring of 2016…